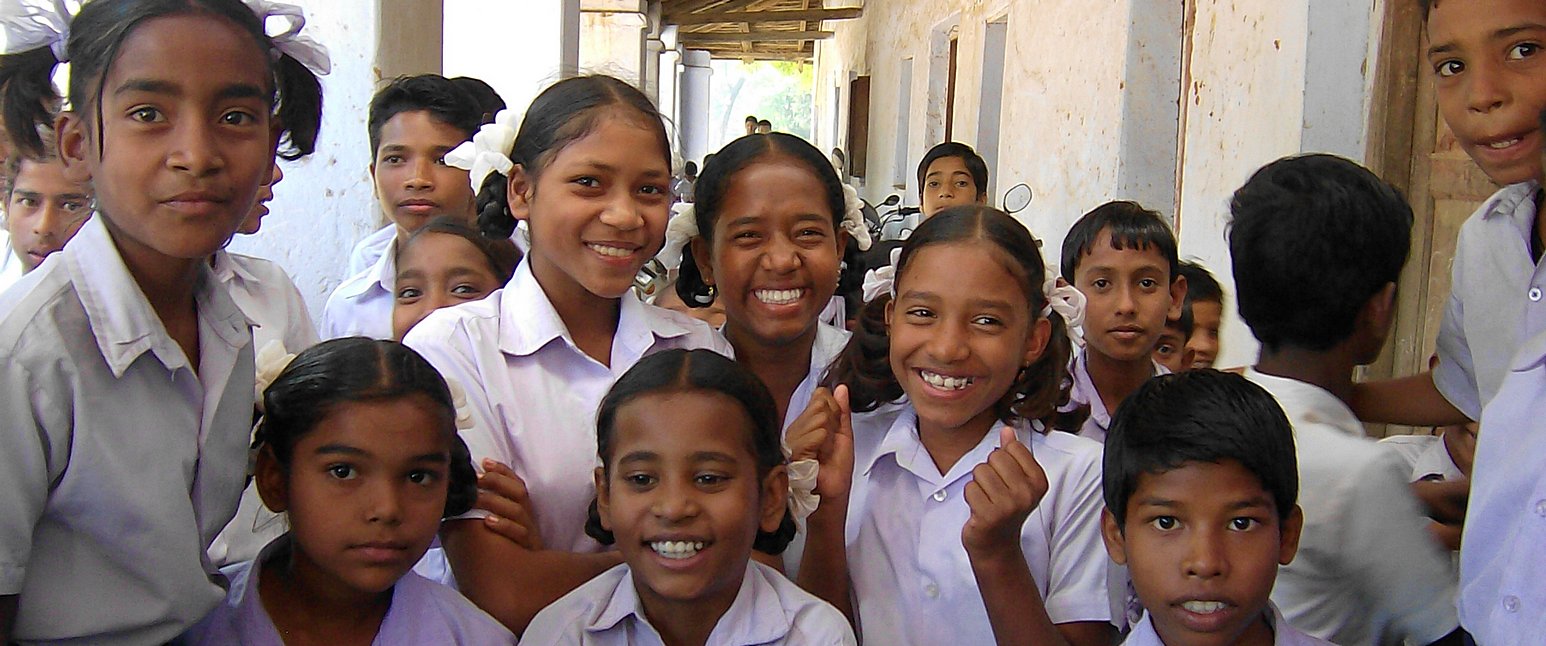 Journeys
Intercultural meetings offer the opportunity to get to know each other, and to directly participate in the joy, wishes, hopes and sorrows of the other person. This is why one of the focal points of our work lies in the organization of exchange trips between India and Germany, especially student exchange trips. Hereby we do both, sending German students to India, and getting students from the Indian partner schools to come to Berlin.
For this, we also need your help: Please support the organization of intercultural exchange trips and make a Donation to the Indian Forum. Thank you very much.
In the following we will give a brief overview of the trips to date.