The Indian Forum
Initiated by former students of the Berlin-based Mahatma Gandhi High School, the Indian Forum is engaged in development and cooperation projects in India for many years now. As a registered non-profit organization, we maintain close relations with other NGOs.
Working with children and youths is the focus of our work, and we want to help achieve young people from both countries a better understanding of each other's culture in a joint dialogue.
In the form of school partnerships as well as with projects concerning computers, the environment, and solar power, we concentrate especially on the issue of education in India. We have made it our goal, to give socially disadvantaged children in India the chance for education or further education in a school.
These goals also reflect in our articles of association.
Our Approach
Our activities in India focus on the state of Jharkhand. Despite its abundance of natural resources, it is one of the poorest regions in India, and it is inhabited primarily by India's aboriginal inhabitants, the Adivasi.
For many years we support school partnerships to Chaibasa, a small town in the South of Jharkhand. Hereby we encourage young people from India and Germany to take part in a students exchange, in order to get to know a foreign culture and to contribute to the success of an international partnership. This way, for example, we were able to equip a girls school in Chaibasa with desks and benches in a collaboration with the students from the Tagore School in Berlin Marzahn-Hellersdorf.
In addition, since 2013 we offer the possibility to support our work on site in India within the framework of the 'weltwärts' volunteer program.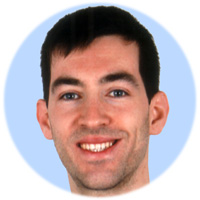 Dr. Roman Bansen, chairman
Roman has travelled the Indian subcontinent several times, and he's the chairman of the executive board since 2014. He also takes care of the Forum's website as well as other affairs of our association.
E-Mail: roman.bansen@indisches-forum.de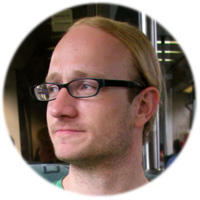 Björn Kümmel, vice chairman
In spring 2005 Björn travelled to India for the first time and has been passionate about the exchange between Indian and German culture ever since. In the Indian Forum, he holds the position as the vice chairman.
E-Mail: bjoern.kuemmel@indisches-forum.de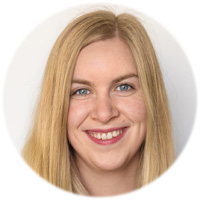 Linda Hübner, secretary to the board
Linda is involved with the work of the Indian Forum since 2006. She is currently the secretary to the board and therefore responsible for the minutes at our meetings.
E-Mail: linda.huebner@indisches-forum.de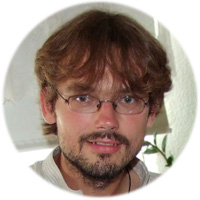 Sebastian Keller, committee member
Sebastian is a founding member of the Indian Forum and, together with Alexander, responsible for the cooperation with the Indian partners. He is fluent in Hindi and regularly visits our partner schools in Chaibasa.
E-Mail: sebastian.keller@indisches-forum.de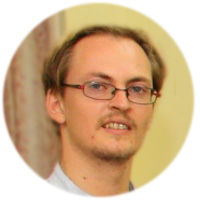 Alexander Nitschke, committee member
Alex is also a founding member and lives permanently in India with his family. He, too, is fluent in Hindi and coordinates the implementation of our projects in India.
E-Mail: alexander.nitschke@indisches-forum.de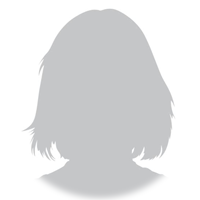 Silvia Rose, committee member
As a former teacher of the Mahatma Gandhi high school in Berlin Marzahn, Silvia is already familiar with the Indian Forum for a long time and has often contributed to the annual meetings. Since May 2018 she now also supports the executive board as an official committee member.
E-Mail: silvia.rose@indisches-forum.de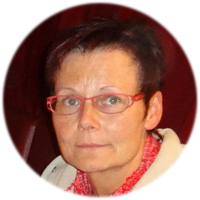 Anke Keller, annual accounts auditor
While Anke, in her function as our annual accounts auditor, is not a member of the executive board, she nevertheless contributes actively and decisively to the work of the Indian Forum.
E-Mail: anke.keller@indisches-forum.de